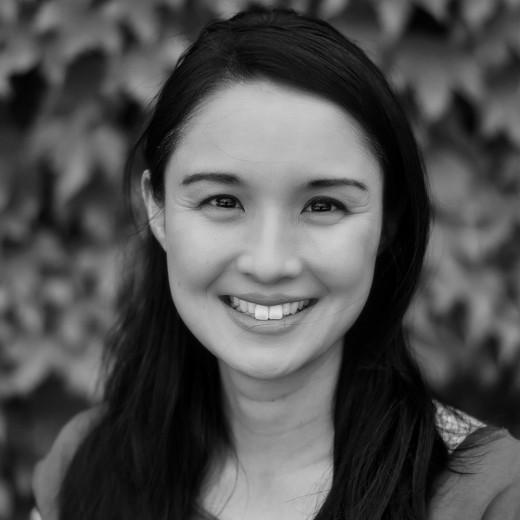 Postponed: One Hundred Days: Alice Pung with Readings (VIC)
This event has been postponed due to COVID-19 restrictions. Stay tuned for updates.
Join us for the book launch of Alice Pung's new novel, One Hundred Days.
In a heady whirlwind of independence, lust and defiance, sixteen-year-old Karuna falls pregnant. Not on purpose, but not entirely by accident, either. Incensed, Karuna's mother, already over-protective, confines her to their fourteenth-storey housing-commission flat, to keep her safe from the outside world – and make sure she can't get into any more trouble. One Hundred Days is a fractured fairytale exploring the fault lines between love and control. It is a magnificent new work from one of Australia's most celebrated writers.
This event is free to attend but bookings are essential as places are strictly limited.
Venue: The Collective, 139 Elgin Street, Carlton VIC 3053
Price: This is a free event.