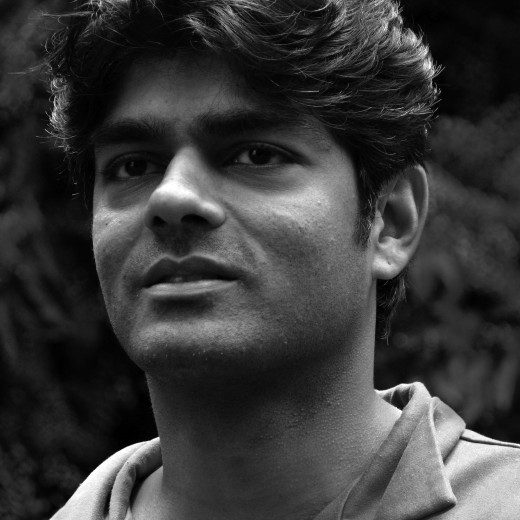 Raj Patel: Smashing capitalism, for beginners
What are the real alternatives to capitalism?
Capitalism values cheapness above all else. In this relentless pursuit of low prices, the system has controlled, transformed, and devastated the planet, and been responsible for the exploitation of millions of people.
But it can't last forever. We need to radically transform our socioeconomic system and reclaim the planet; this reform can't happen unless we understand capitalism's history, and its appeal.
Enter food justice activist and economist Raj Patel, who follows a 700-year history of capitalism in order to better understand the powerful social, political and economic forces that have driven us to where we are now, and how we might use this knowledge to rise up against our capitalist overlords.
Join this enthusiastic disruptor as he explores the ways we can revolutionise the system, and learn about his plans for a new world order.
Venue: Sydney Opera House
Price: $29.00 + $8.50 booking fee