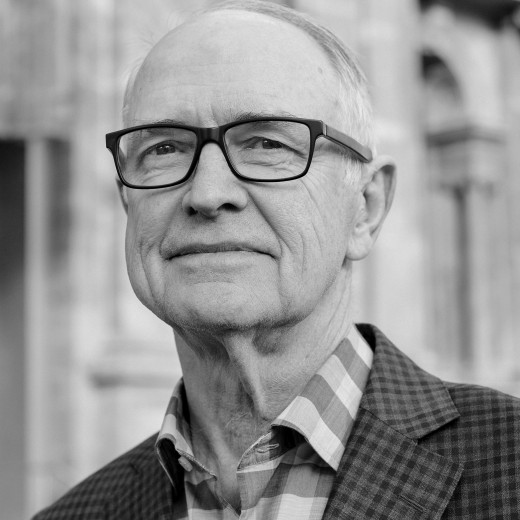 Ross Garnaut at Ballarat Tech School (VIC)
This community event will explore Australia's low-carbon opportunities and how Ballarat can play a part in this.
Ross Garnaut is Australia's leading thinker on climate and energy policy. He will offer his insights into how we can achieve a low-carbon future. Ross argues that with Australia's unparalleled renewable energy resources and excellent scientific skills, we can be the natural home for an increasing proportion of global industry.
Free, but bookings required.
Date: Wednesday 27 November
Venue: Ballarat Tech School, 132 Albert Street, Ballarat, VIC 3350
Price: This is a free event.