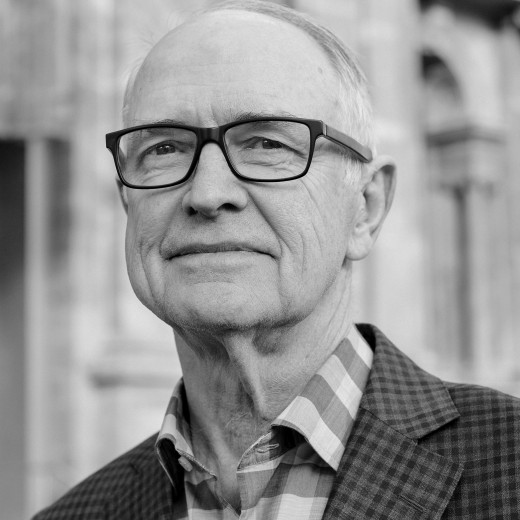 Ross Garnaut panel discussion at University of Melbourne (VIC)
In his new book Superpower, Ross Garnaut argues that with Australia's unparalleled renewable energy resources and excellent scientific skills, Australia could be the natural home for an increasing proportion of global industry.
Please join Ross Garnaut at The University of Melbourne, along with energy market experts Audrey Zibelman, and Rod Sims to explore Australia's low carbon opportunities.
Moderated by Maxine Mckew the panelists will debate Superpower's roadmap for decarbonisation including electricity, transport, agriculture and international trends.
Hosted by The Faculty of Business & Economics, the Melbourne Energy Institute, the Energy Transition Hub & the Melbourne Sustainable Society Institute.
This is a free event, but bookings are required.
Date: Wednesday 13 November
Venue: University of Melbourne, Kathleen Fitzpatrick Theatre, Arts West, Parkville, VIC 3010
Price: This is a free event.