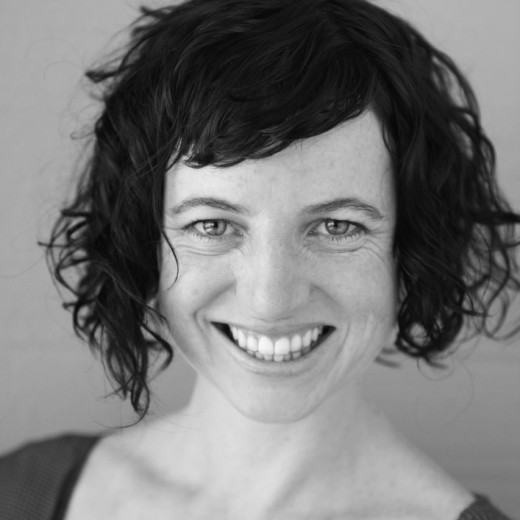 Seminar: Mentoring
Why do writers need mentors? How does mentoring help the creative process? Creative writing teacher Maria Tumarkin discusses being a mentor for writers. Authors Tom Doig and Laura Jean McKay will share their experience of being mentored and what they got out of the process. With chair Amanda Johnson.
Venue: University of Melbourne, Building 149, Parkville VIC 3052
Price: This is a free event.