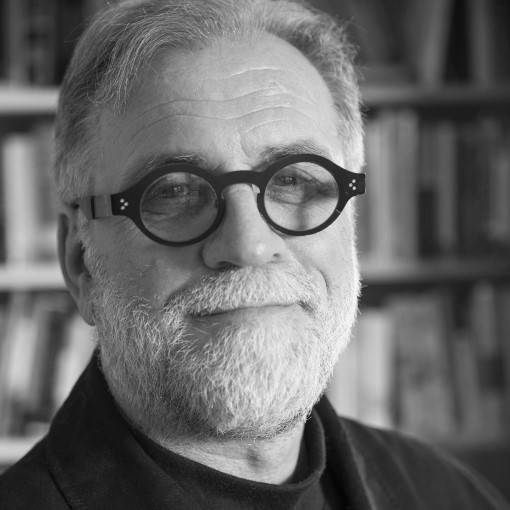 Storytelling Gala
Discover just why Melbourne is the City of Literature at this exclusive Storytelling Gala event hosted by The Wheeler Centre and the Melbourne UNESCO City of Literature Office. Moreno Giovannoni joins a ten other writers in sharing their 'Stories of Melbourne'. Tickets available now.
Date: Wednesday 28 November
Venue: Stella Charis, Wheeler Centre
Price: This is a free event.