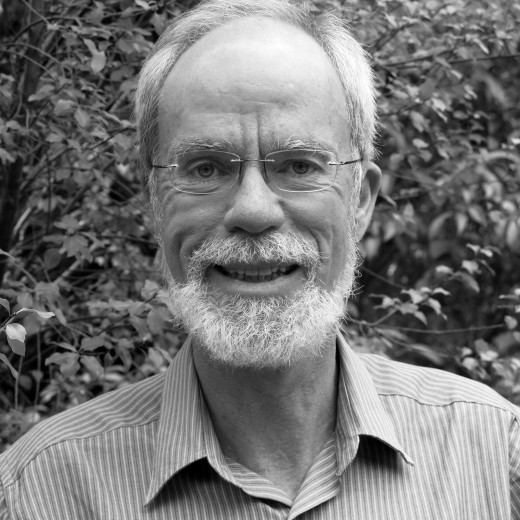 Tom Griffiths in conversation with Chris Wallace
Eminent historian and award-winning author Tom Griffiths explores the craft of discipline and imagination that is history in his intriguing and original book, The Art of Time Travel.
Through portraits of fourteen historians, including Inga Clendinnen, Judith Wright, Geoffrey Blainey and Henry Reynolds, he traces how a body of work is formed out of a life-long dialogue between past evidence and present experience.
Join him to discuss the historian's craft, how our understanding of the past is ever-evolving and what history reveals about us, in conversation with Dr Chris Wallace, research fellow, National Centre of Biography, School of History ANU.
Venue: Muse, East Hotel, 69 Canberra Ave, Kingston, ACT 2604