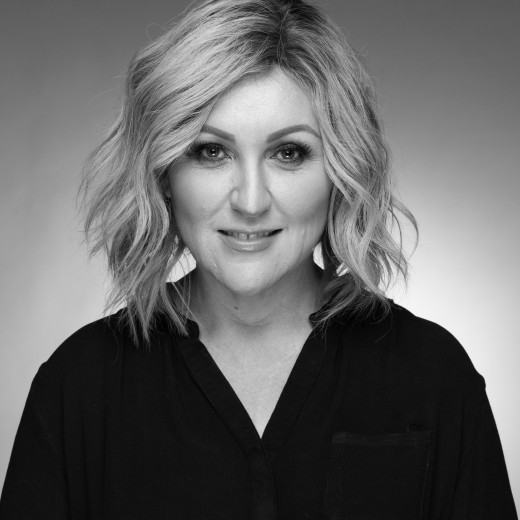 Vivid Art After Hours: Spirituality and Inner Life
Vivid Art After Hours brings you free music, talks and art experiences over three Wednesday nights at the Art Gallery of NSW. We have invited some of Australia's brightest creative sparks to share their journeys on finding belonging and meaning in a fractured and distracting world. On the agenda: inner life and concepts of spirituality, cultural identity, and social diversity.

Author and radio and TV personality Meshel Laurie confesses to being a bad Buddhist, but every day she puts her energy into improving. She works in television, creates podcasts, writes books and parents twins, so she knows a thing or two about the mad juggle of modern life. In this talk with Benjamin Law, she offers a snapshot of her life and the speed bumps and detours on the path to enlightenment. Meshel may not be a beacon of Buddhist Zen...yet. However, as the saying goes, the journey of a thousand miles begins with one step. Or a shuffle to the instant coffee machine at five am.
Venue: Art Gallery of NSW, Art Gallery Rd, Sydney NSW 2000
Price: This is a free event