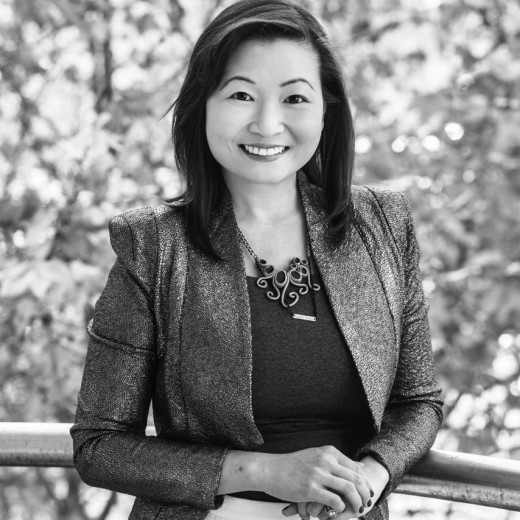 Wendy Mak and The Capsule Wardrobe
Meet professional stylist Wendy Mak as she shows you how to streamline your wardrobe and curate a 1000-outfit wardrobe from just thirty-pieces. By sharing styling secrets from her new book The Capsule Wardrobe, Wendy will teach you how to have a clutter free wardrobe by maximising your fashion choices, flattering your body type and refining your personal style - no matter what your budget.
Venue: Frankson Library, 60 Playne Street, Frankston VIC 3199
Price: This is a free event.