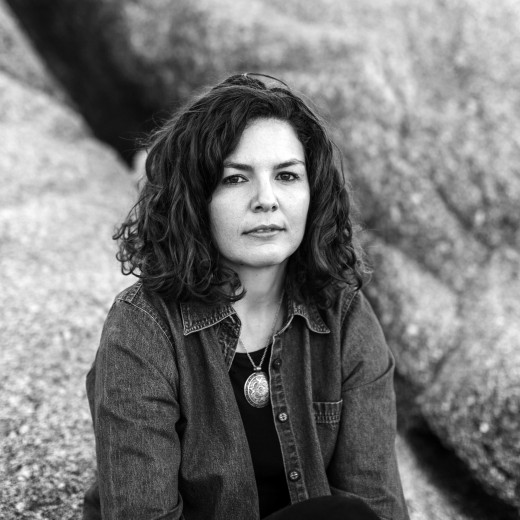 We've Got This - All About Women
When writer and musician Eliza Hull was pregnant with her first child, like most parents-to-be she was excited and nervous. But as a person with a disability, societal stigma was an added complexity. We've Got This, a new major anthology by parents with disabilities, features twenty-five parents who identify as Deaf, disabled or chronically ill.
To celebrate this revelatory book, three mothers - Eliza Hull, Elly-May Barnes, and Debra Keenahan - gather to share the joy and triumph - and the difficulties - of their lived experience. Amongst the challenges of microaggression, judgements and discrimination, these brilliant women will honour the incredible, empowering journey of having kids.
Venue: Sydney Opera House