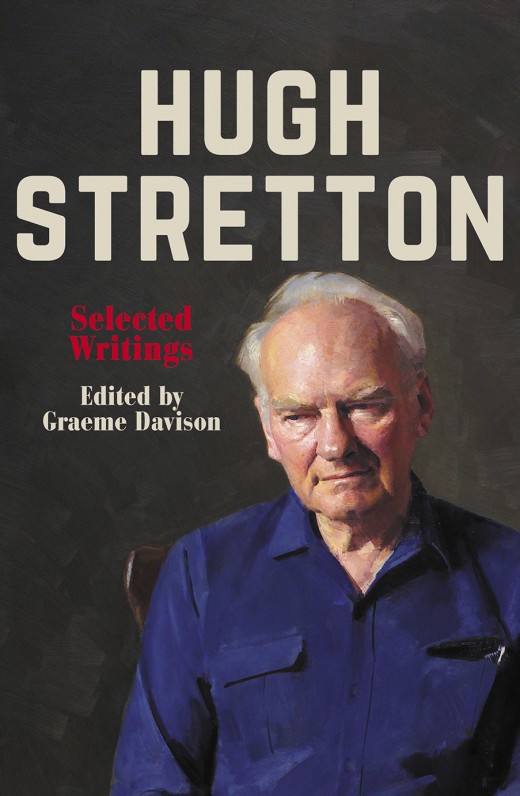 Books > Imprint: La Trobe University Press > Politics & Government
Hugh Stretton:
Selected Writings
Free delivery anywhere in Australia
A public intellectual known for his deeply humane approach to social and urban issues, Hugh Stretton's thinking has influenced Australian public debates for many decades. Fundamentally, Stretton wanted to make Australia fairer.

His book The Political Sciences was hailed by the Times Literary Supplement as a work of near genius. His Ideas for Australian Cities was a groundbreaking intervention in urban studies and progressive thinking on social reform. This collection of Stretton's writing, compiled by Australia's leading urban historian, Graeme Davison, includes highlights from these and a wide range of other works, offering a definitive selection on history and politics, urban planning, and social and economic development. Whether criticising Paul Keating or defending life in the suburbs, Stretton was an eloquent original.

Robert Manne writes that Hugh Stretton may have been Australia's most distinguished post-war social scientist. With great intelligence and subtlety, Hugh's lifelong thinking offers an alternative to the neoliberal orthodoxy that took hold in the Anglophone world from the early 1980s and which, since the global financial crisis, has begun to lose its grip. The time is ripe for a collection.