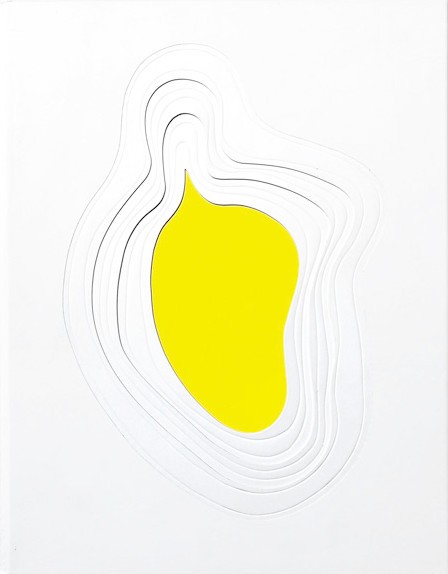 Books > Imprint: Schwartz City > Art & Design
So Far:
The Art of Dale Frank 1980–2005
Free delivery anywhere in Australia
So Far: The Art of Dale Frank 1980-2005 traces a trajectory in the work of Australian artist Dale Frank. The book considers his early performances of the 1970s and early 1980s and the themes that emerged from the mid-1990s onward culminating with a discussion of his most recent paintings. This extraordinarily beautiful book includes instances of the large-scale drawings, the 'social sculptures' and the 'Varnish Paintings'.
So Far is a magnificent career retrospective monograph, notable for its high production values and the new light it sheds on a major Australian artist.