Buy Gift Voucher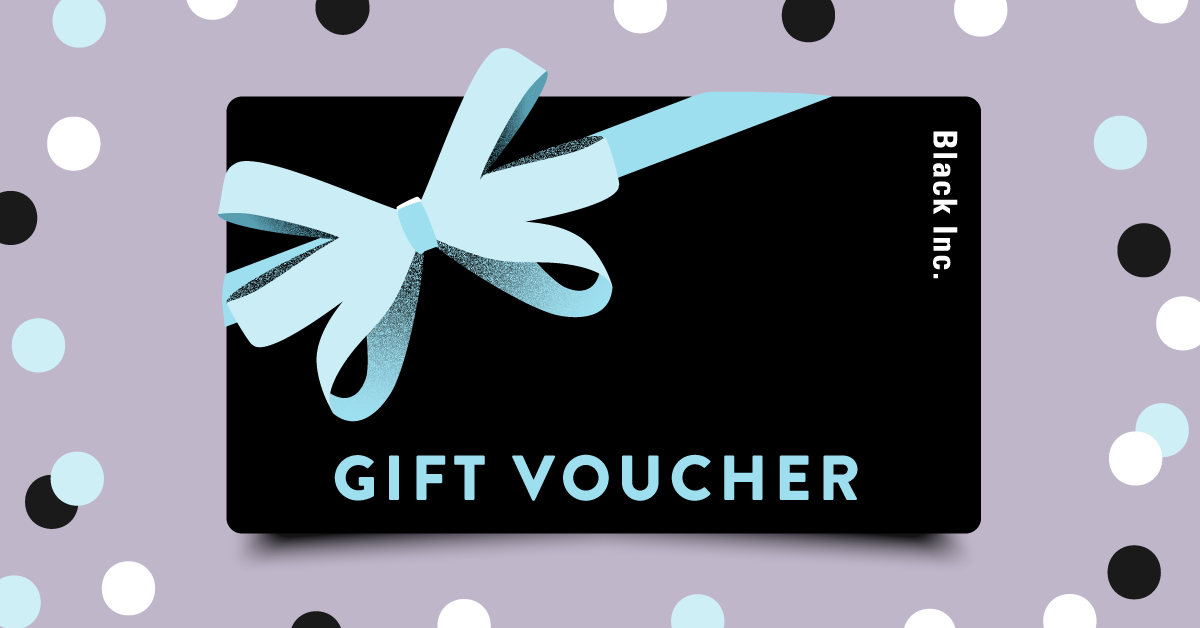 Need a last-minute gift for a reader?
Buy a Black Inc. digital gift voucher and make a reader happy with a great book of their choice. The perfect holiday or birthday gift, our digital vouchers can be used to redeem any purchase made through the Black Inc. Books website. Available in increments from $10 to $100, the digital gift voucher will be emailed directly to you for forwarding onwards to your gift recipient or to be printed at home at any time.
Please note that following the completion of your transaction, you will receive two emails: your order invoice and the Digital Gift Voucher. Please check your junk mailbox or spam folder to ensure you receive the Digital Gift Voucher.
+ Terms & Conditions
Digital Gift Vouchers are non-refundable.
Digital Gift Vouchers can only be redeemed for the purchase of paperbacks, hardbacks or Ebooks from the Black Inc website or via the phone.
Digital Gift Vouchers may not be redeemed for cash.
Gift Vouchers are valid for 36 months from the date of purchase and cannot be redeemed after this time.
At the time of redeeming your Digital Gift Voucher, if your order total exceeds the amount of your Digital Gift Voucher, you must pay the balance with cash, debit or credit card.
Black Inc Books does not accept liability for Digital Gift Vouchers that are lost or redeemed in error.