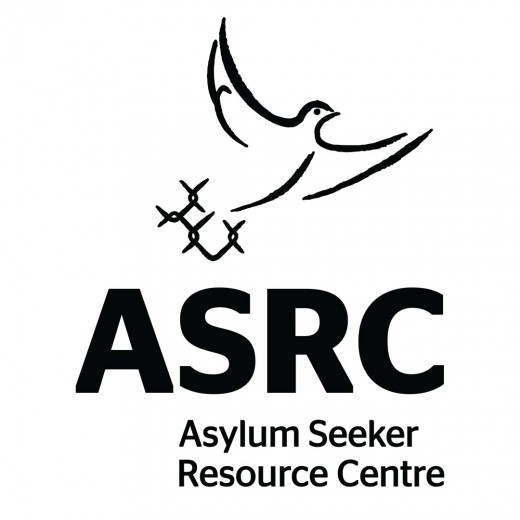 ASRC - Seeking Asylum: Our Stories
Seeking Asylum: Our Stories is a new book by the Asylum Seeker Resource Centre which captures the stories of those who have lived the experience of seeking asylum.
Published in partnership with Black Inc., this beautifully illustrated hardback shares stories of the resilience, courage, love and hopes of people seeking asylum — in their own words.
Contributors share how they came to be in Australia, and explore diverse aspects of their lives: growing up in a refugee camp, studying for a PhD, changing attitudes through soccer, being Muslim in a small country town, campaigning against racism, surviving detention, holding onto culture, and dreaming of being reunited with family.
Accompanied by beautiful portrait photographs, these stories of seeking asylum show the depth and diversity of people's experience and trace the impact of Australia's immigration policies.
Liliana Maria Sanchez Cornejo is an accomplished storyteller, cultural educator, anthropologist and activist who has lived the experience of seeking asylum and contributes a leading essay for the book which speaks to the power and importance of refugee storytelling. She was also part of the refugee-led advisory group, established to identify the diverse group of individuals who have proudly shared their stories as part of this book.
100% of the proceeds of Seeking Asylum: Our Stories will be re-invested into funding ASRC and other refugee projects that build the leadership capacity of people seeking asylum to become powerful refugee advocates and to tell their story in their own way to create change.
One area of investment will continue to be the ASRC's Community Advocacy and Power Program (CAPP). The CAPP training program, offered nationally, provides people with lived experience of seeking asylum with training to become storytellers, advocates and most importantly, leaders in the refugee community.
Venue: Avid Reader, 193 Boundary St, West End Qld 4101
Price: This is a free event