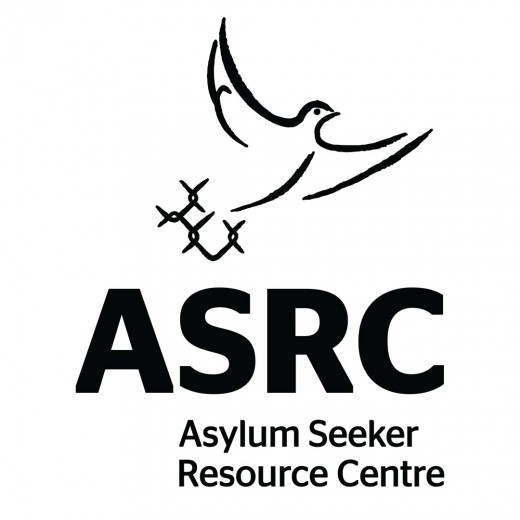 Asylum Seekers Resource Centre Tells Their Stories
Black Inc. in partnership with the Asylum Seeker Resource Centre (ASRC) Seeking Asylum: Our Stories is a beautifully illustrated hardback which captures the stories of those who have lived the experience of seeking asylum. In their own voices, contributors share how they came to be in Australia, and explore diverse aspects of their lives: growing up in a refugee camp, studying for a PhD, changing attitudes through soccer, being a Muslim in a small country town, campaigning against racism, surviving detention, holding onto culture, dreaming of being reunited with family. There are stories of love, pain, injustice, achievement and everything in between.
We are delighted to bring these stories into your home for our last event of the year. The event will commence with an introduction from us, then move into a panel discussion and special readings of the stories - from the contributors themselves.
This event is free to attend but bookings are essential.
Date: Wednesday 1 December
Price: This is a free event