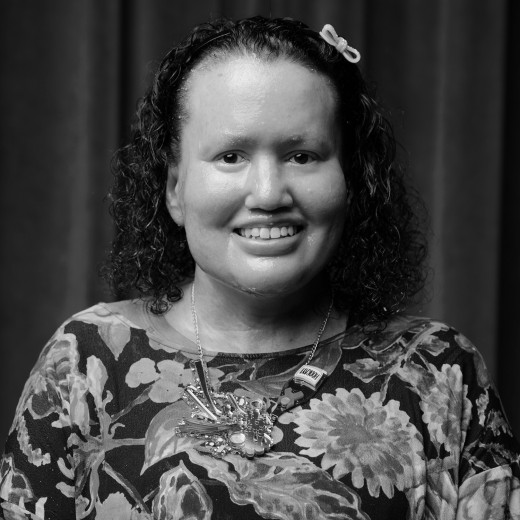 Author Evening Carly Findlay OAM : Growing up disabled in Australia (editor)
In the lead up to International Day of People with Disability, we are thrilled to present Carly Findlay OAM discussing her most recent book of which she was editor, Growing up Disabled in Australia, published by Black Inc. Books. A rich collection of writing from those negotiating disability in their lives – a group whose voices are not heard often enough. Contributors include senator Jordon Steele-John, paralympian Isis Holt, Dion Beasley, Sam Drummond, Astrid Edwards, Sarah Firth, El Gibbs, Eliza Hull, Gayle Kennedy, Carly-Jay Metcalfe, Fiona Murphy, Jessica Walton and many more.
Carly Findlay will be in conversation with Therese Scott from Mosman Library Service.
Date: Thursday 2 December
Price: This is a free event