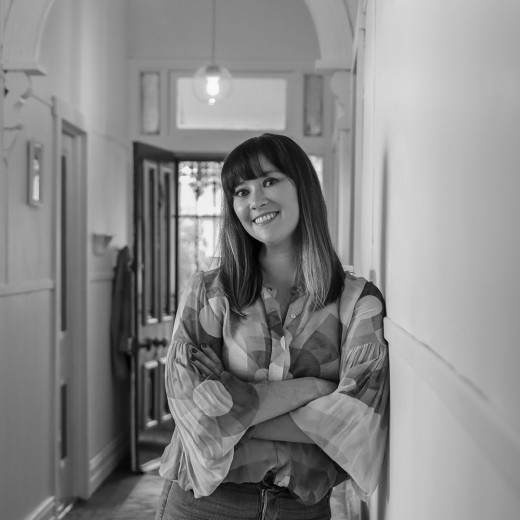 Author Talk: Nicole Haddow
At thirty, journalist Nicole Haddow had an unstable income, no financial plan and only credit-card debt to her name. But less than two years later she was a homeowner, and decided to share her tips in Smashed Avocado. And now, she's going to show you how to grow wealth while also doing your bit for the planet and its population, with her new book, The Ethical Investor.
A Zoom invite will be emailed to registered participants at least one hour prior to the session. If you have not received the link at least one hour before the scheduled start please phone any branch during opening hours.
Date: Wednesday 23 February
Price: This is a free event