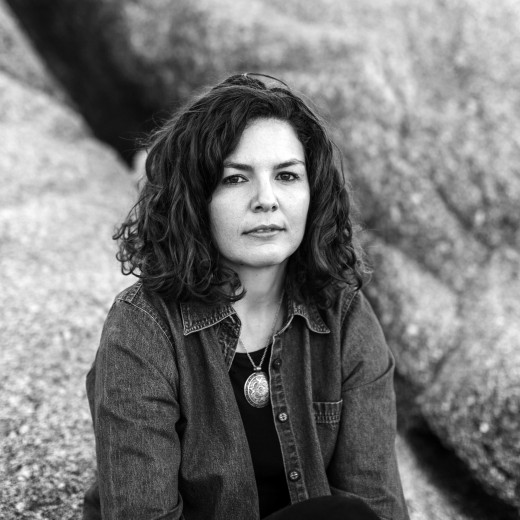 Bendigo Writers Festival: What Makes a Family with Eliza Hull
We often hear people talk about family values, and the "average" family. And yet, many people's reality challenges the cliches.
Roz Bellamy hosts Eliza Hull (We've Got This), Mimi Kwa (House of Kwa) and Cath Moore (Metal Fish, Falling Snow) - writers whose books describe different ways to understand what makes a family.
Venue: Uumbarra Theatre, 10 Gaol Road,Bendigo