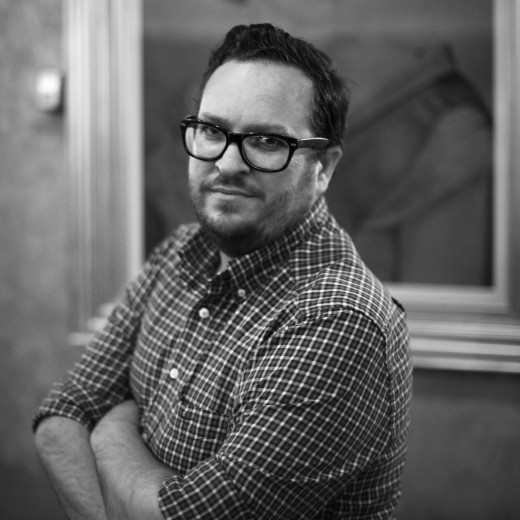 Book Launch: Growing up Country in Australia
We are completely thrilled to be hosting the launch of Growing Up in Country Australia with Rick Morton in the heart of Carlton!
Edited by Rick Morton, Growing Up in Country Australia is a unique and revealing snapshot of rural life. Contributors include Holden Sheppard, Laura Jean McKay, Annabel Crabb, Sami Shah, Lech Blaine, Tony Armstrong, Bridie Jabour, Jes Layton, Lily Chan, Jay Carmichael and many others.
This event is free to attend but bookings are essential.
Venue: Readings Carlton, 309 Lygon St, Carlton, Victoria, 3053