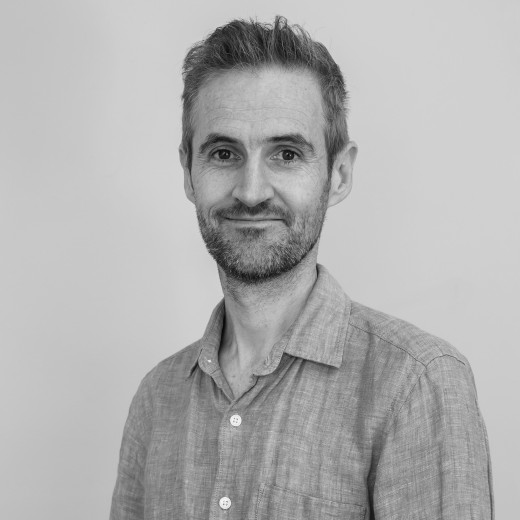 Book Launch: Of Marsupials and Men
Join us for the launch of this brilliantly entertaining history of Australia's weird and wonderful natural scientists: Of Marsupials and Men by Alastair Paton.
Of Marsupials and Men recounts the fascinating and often hilarious history of the men and women who dedicated their lives to understanding Australia's native animals. To the first European colonists, Australian wildlife was bewildering. Marsupials and gum trees seemed strange and hostile; rabbits, sheep and oak trees were familiar and safe. A bustling animal trade soon developed in both directions- foxes, starlings and other reminders of 'home' were unleashed on the Australian landscape, while countless Australian animals found themselves in Europe as stuffed specimens or living curiosities in zoos and private collections.
This event is free to attend but bookings are essential.
Venue: Readings Hawthorn, 701 Glenferrie Rd, Hawthorn, VIC 3122
Price: This is a free event.