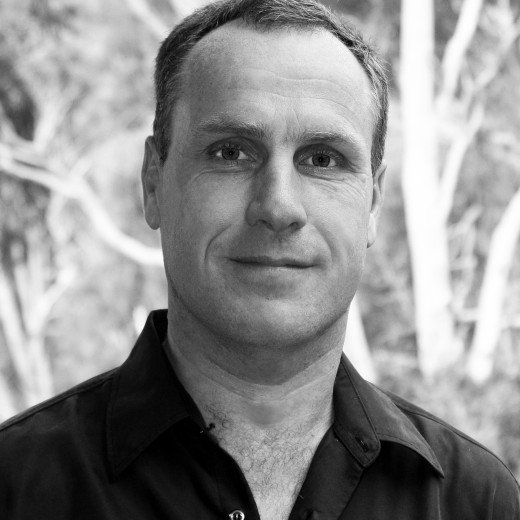 Book Launch: Quaint Deeds
Join us to celebrate A.J Mackinnon's new book, Quaint Deeds, who will be in conversation with Michael Smith at The Sun Theatre.
From the bestselling author of The Unlikely Voyage of Jack de Crow, a hilarious and heart-warming memoir of teaching, treasure hunts and finding your own way in life.
A.J. 'Sandy' Mackinnon is best known to readers as a much-loved travel writer. But between eccentric voyages, he has for almost forty years taught at schools in Australia and the UK. In Quaint Deeds he brings his trademark wit and warmth to the classroom, recalling the ups, downs and unexpected detours of a teaching life. Along the way, he shares the lessons his students have taught him, often in the most unlikely moments – whether playing pranks, experimenting with home-made fireworks, or searching for buried treasure in the English countryside.
Uproarious and insightful in equal measure, Quaint Deeds is an irresistible ode to the magic and mystery of youth.
Venue: The Sun Theatre, 8 Ballarat St, Yarraville VIC
Price: This is a free event.