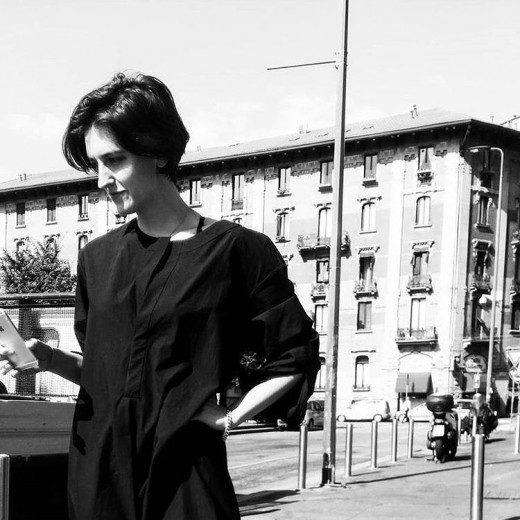 Book Launch: Sundressed
Glam it up friends because tonight we are excited to have in our beautiful shop a celebration of Sundressed, by fashion insider Lucianne Tonti.
Here Tonti looks beyond sustainable fashion to a future remade by natural fibres. An exploratory dive into the art and industry of clothing and an ode to the possibilities in nature, Sundressed is an accessible, engaging and optimistic challenge to designers, farmers and business to think bigger.
Sara Bell will be doing the launching honours on the night.
This event is free to attend but bookings are essential.
Venue: Readings Emporium, Emporium Melbourne, Shop 1-016/287 Lonsdale St, Melbourne, VIC 3000
Price: This is a free event.