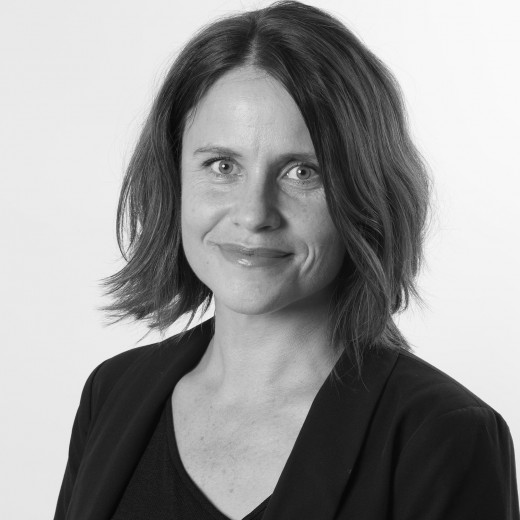 Bronwyn Adcock in Conversation
Michael Rowland will be chatting with journalist Bronwyn Adcock about her book, Currowan.
Currowan traces the Currowan fire which engulfed the south coast of NSW in 2019/20. Adcock lived through it, and recalls the effect on her own life and local community – and the stories of many of those around her. In a prodigious effort, she has talked to over 50 families who lost homes, property and even family in the fire, revealing its awful consequences. As we emerge from COVID, let's not forget those who were so dramatically affected only a summer ago. They deserve our compassion and our attention.
This event is free to attend but bookings are essential.
Date: Wednesday 22 September
Price: This is a free event