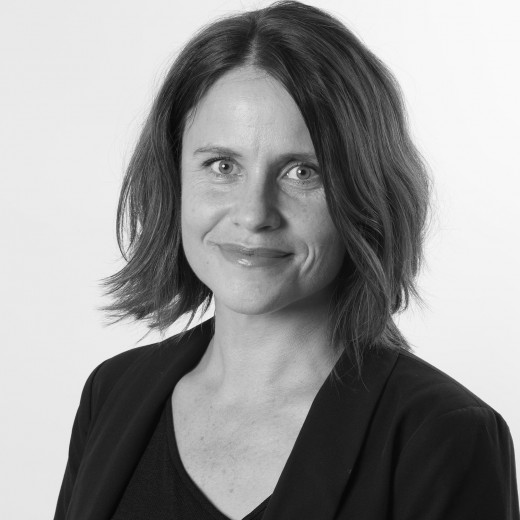 Bronwyn Adcock in conversation with Barrie Cassidy
Harbour Bookshop Ulladulla is pleased to present veteran ABC journalist Barrie Cassidy on stage with author Bronwyn Adcock 'In Conversation' about her new book 'Currowan'.

Written in the wake of the devastating bushfires over the summer of 2019-2020, 'Currowan' is a moving insider's account of the unrelenting 74 days of fire faced by the South Coast. 'Currowan' is a portrait of tragedy, survival and the power of community. Set against the backdrop of a nation in the grip of an intensifying crisis, this immersive account of a region facing disaster is a powerful glimpse into a new, more dangerous world – and how we build resilience.
Held in the lush green grounds of The Old Church at Milton at the Altar Bar, a glass of sparkling wine and grazing platters will be available on arrival.
The event will be held inside a large marquee in the garden. The marque allows in plenty of fresh air, however if the weather allows, we will move the event into the garden.
Date: Thursday 20 January
Venue: Altar Bar, Milton, 2539