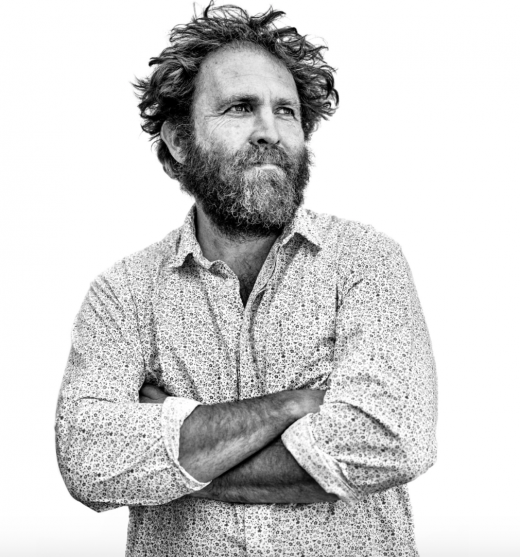 Byron Bay Writers Festival: How Do We Transform the Future? with Saul Griffith
Rapid decarbonisation, sustainable farming and low-impact lifestyles. Are these just pipedreams or a near future reality? Saul Griffith, author of The Big Switch, and Claire O'Rourke, author of Together We Can, discuss the green future we must pursue and how it can be achieved. Moderated by Ben Roche, Vice President (Engagement) of Southern Cross University.
Event Partner: Southern Cross University
Venue: Southern Cross University, Lismore Campus, Military Rd, East Lismore, NSW 2480
Price: This is a free event.