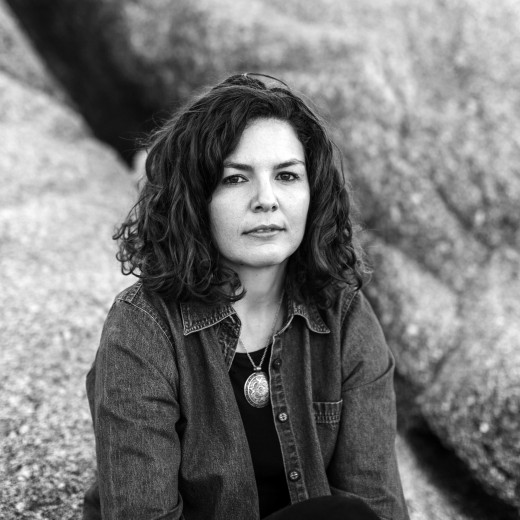 Canberra Writers Festival: We've Got This with Eliza Hull and contributors
How do parents who are blind take their children to the park? How do Deaf parents know when their baby cries at night? More than 15% of Australian households have a parent with a disability. Our panel share stories about the highs and lows of parenting with a disability.
Venue: 4 National Circuit, Barton ACT 2600
Price: This is a free event.