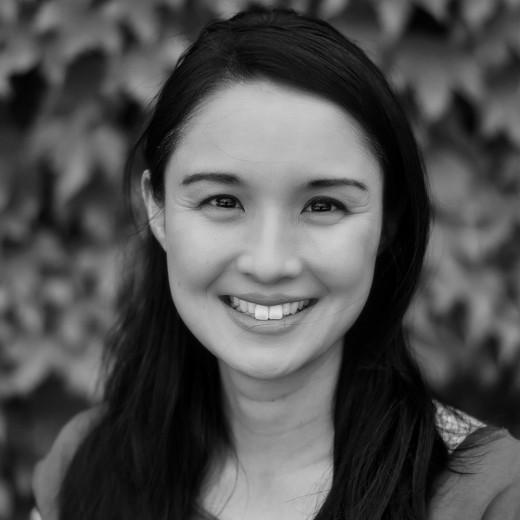 Cancelled: One Hundred Days: Alice Pung at Willy Lit Fest (VIC)
This event has been cancelled due to COVID-19 restrictions. Ticketholders will be contacted by Williamstown Literary Festival.
Alice Pung (One Hundred Days, Unpolished Gem), together with Yuot A Alaak and Shokoofeh Azar, speaks with Bruno Lettieri about the effects the lived experience of their forebears have had on their own writing and how words can transform and deepen our connection.
Venue: The Supper Room, Williamstown Town Hall, 104 Ferguson Street, Williamstown VIC 3016