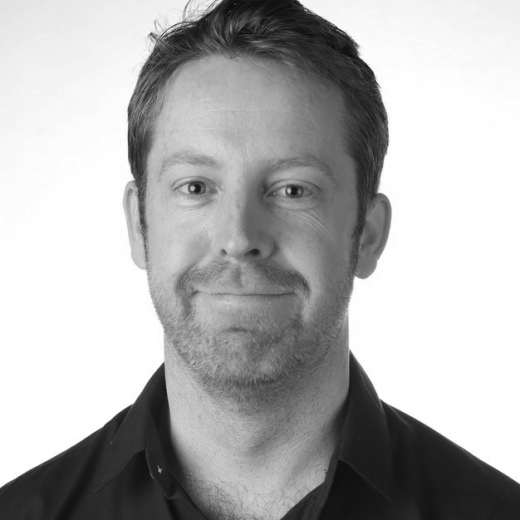 China Panic: David Brophy at Australian National University (ACT)
Far more than just a foreign policy issue, Australia's response to China is reshaping the country's domestic politics as well. Few will dispute that Canberra's relationship with Beijing is at an "all-time low", but there is little consensus as to what has brought us to this point. How and why did Australia-China relations fall apart, and where is this leading? Is Australia's choice, as some would have it, a simple one of confrontation or capitulation? Or are there better ways forward?
Join us for a panel discussion to mark the release of David Brophy's China Panic. Richard Rigby will chair the event, and will be joined by David, Yun Jiang, and Iain Henry.
Venue: Australian Centre on China in the World, CIW Lotus Hall, Building 188, Fellows Lane, ANU, Canberra, ACT 2601
Price: This is a free event.