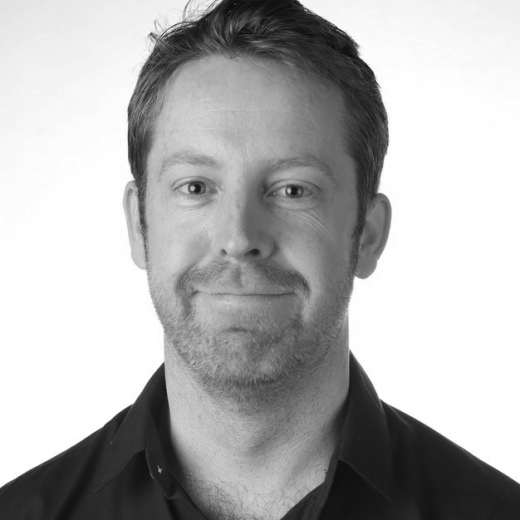 China Panic: David Brophy with University of Technology Sydney (Online)
As Australia's debate on the People's Republic of China (PRC) continues to intensify, there are oft calls made for a new approach to PRC policy. What might such an alternative look like?
David Brophy will be interviewed on his new book China Panic: Australia's Alternative to Paranoia and Pandering, the current state of play in Australia's debate on the PRC, the current trajectory of Australia's PRC policy and recommendations on an alternative way forward. The discussion will be followed by audience Q&A.
Price: This is a free event.