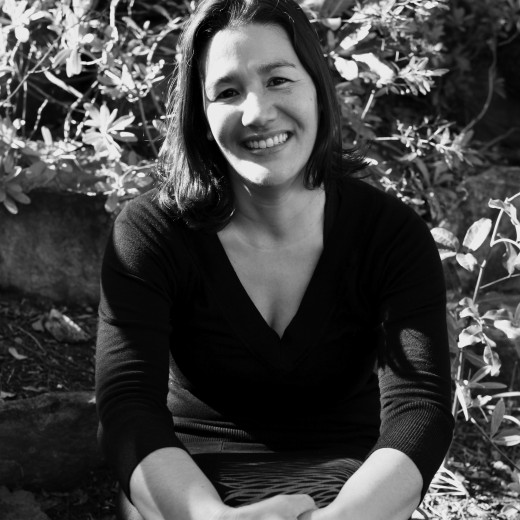 Clare Atkins in conversation with Mary Ann Butler
Meet the joint winners of this year's Chief Minister's Book of the Year Award, as they interview each other about their work and writing practice. Clare Atkins won the 2016 Book of the Year Award for her young adult novel Nona & Me that tells the story of a special friendship between two girls in a remote Northern Territory town. It was written in Yirrkala with Yolŋu community members. Clare shared the award with Darwin's much-loved playwright Mary Anne Butler.
Join Clare for this special conversation about living and working as a writer in the Northern Territory.
Date: Wednesday 21 September
Venue: Northern Territory Library, Parliament House, Bennett Street & Mitchell Street, Darwin
Price: This is a free event.