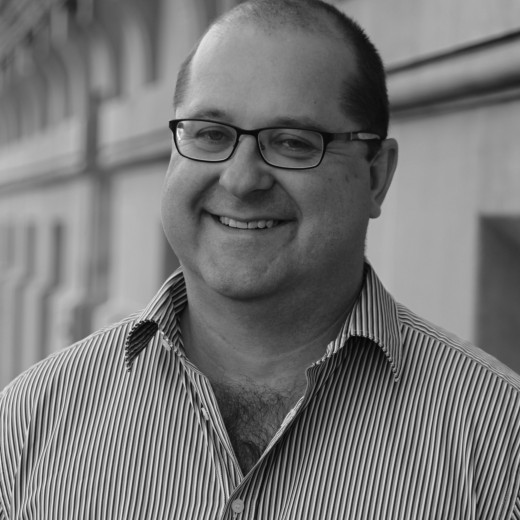 David Hunt author talk
David Hunt is an unusually tall and handsome man who likes writing his own bios for all the books he has written. David is the author of Girt: The Unauthorised History of Australia, which won the 2014 Indie Award for non-fiction and was shortlisted in both the NSW Premier's Literary Awards and Australian Book Industry Awards. True Girt, the sequel, was published in 2016, as was a book for children, The Nose Pixies. David has a birthmark that looks like Tasmania, only smaller and not as far south.
Venue: Old Town Hall, Bendooley Street, Bowral
Price: This is a free event.