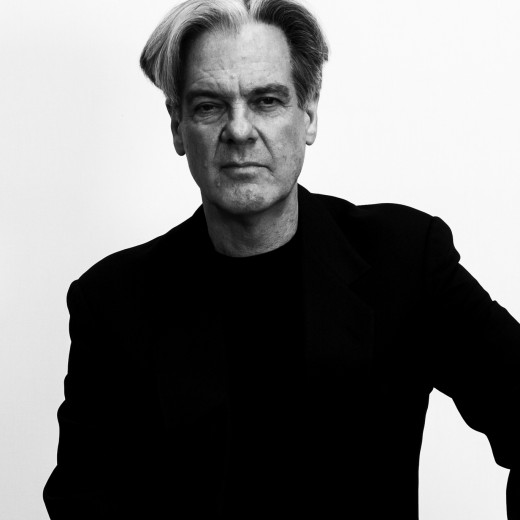 Don Walker in conversation
Hear beloved Australian songwriter, Don Walker, in-conversation with ABC's Myf Warhurst at this exclusive Melbourne launch of his book Songs.
For over forty years, from Cold Chisel to Catfish, Tex, Don & Charlie to his solo work, Walker's song-writing has captured Australian experiences. Interspersed with autobiographical sketches and anecdotes, Songs is a must-have for fans of Walker's brilliant, razor-sharp storytelling.
Venue: Readings St Kilda, 112 Ackland Street
Price: This is a free event