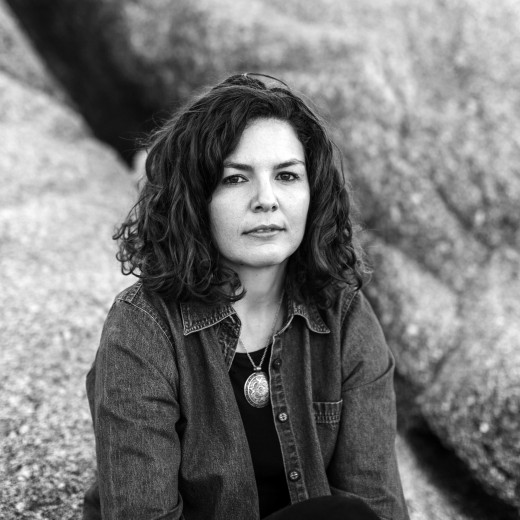 Eliza Hull in conversation with Carly Findlay
More than 15 per cent of Australian households have a parent with a disability, yet their stories are rarely shared, their experiences almost never reflected in parenting literature. We've Got This: Stories By Disabled Parents is the first major anthology by parents with disabilities.
We've Got This editor Eliza Hull will be joined in conversation by writer and appearance activist Carly Findlay for a discussion about the release of the anthology and the important stories it shares.