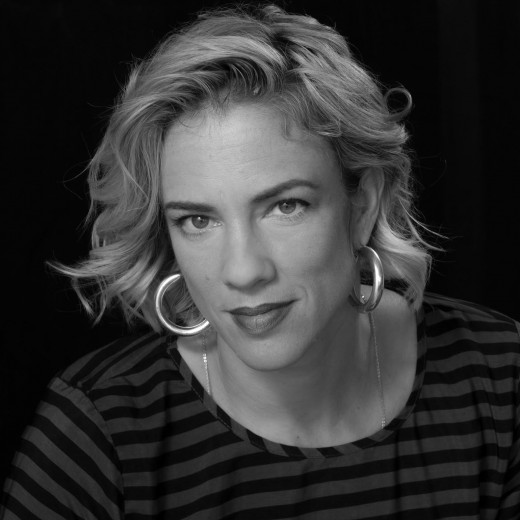 Everything Harder Than Everyone Else: Jenny Valentish with Better Read than Dead (NSW)
Everything Harder Than Everyone Else follows people doing the things that most couldn't, wouldn't or shouldn't. Their insights lead Jenny Valentish on a compulsive, sometimes reckless journey through psychology, endurance and the power of obsession, revealing what we can learn about the human condition.
Join Jenny Valentish in-conversation with Catriona Menzies-Pike, editor of the Sydney Review of Books, followed by a live peformance from Black Knuckles.
A high energy afternoon not to be missed.
Venue: The MoshPit, 642A King St, Erskineville NSW 2042
Price: This is a free event.