Upcoming events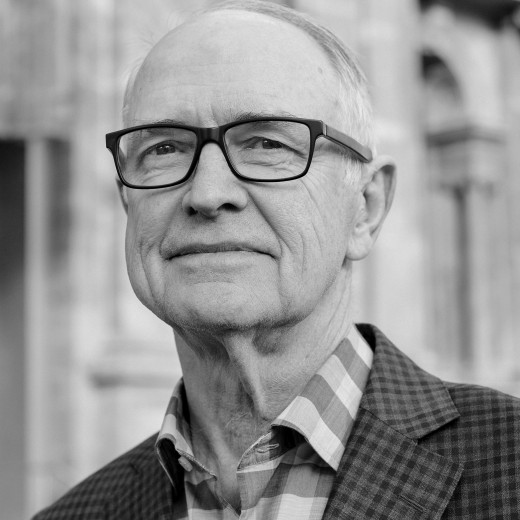 Ross Garnaut at Curtin University (WA)
In 2008 Ross Garnaut prophesied that without adequate action, by 2020 Australia would face a more frequent and intense fire season.
Hear him discuss his new book, Superpower, and Australia's low-carbon opportunity.
This is a free event, but bookings are required.
Venue: Curtin University, Bentley Campus, Bentley, WA 6845
Price: This is a free event.