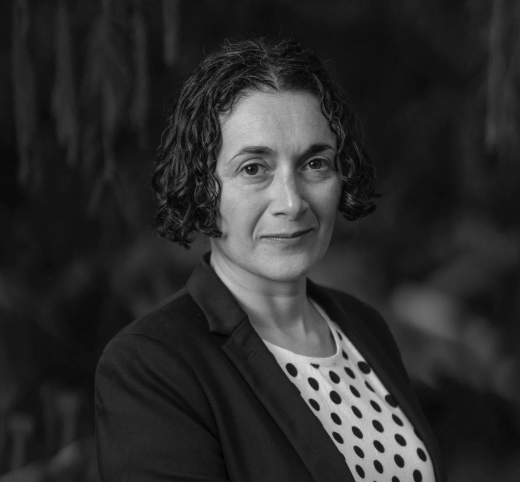 Joëlle Gergis in conversation with Dr Sian Prior
Joëlle shows us that the solutions we need to live sustainably already exist - we just need the social movement and political will to create a better world.
Dr Joëlle Gergis is an award-winning climate scientist and writer at the Australian National University. She is an internationally recognised expert in Australian and Southern Hemisphere climate variability and change.
Joëlle will be appearing in conversation with Dr Sian Prior, writer, broadcaster, musician and teacher and author of memoir, Childless: a Story of Freedom and Longing.
Date: Wednesday 21 September
Venue: Hosted by Geelong Regional Libraries [online only]
Price: This is a free event.