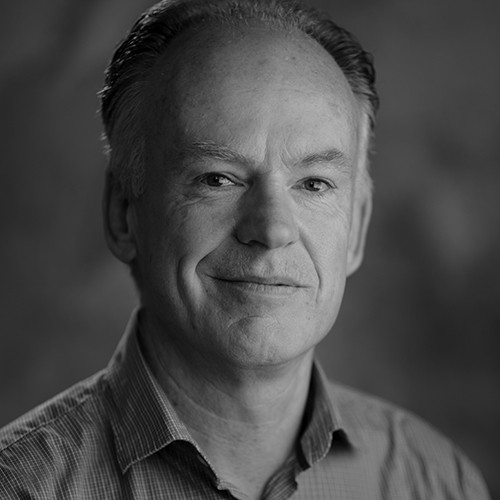 Mark McKennna author talk at the Australian National University
Mark McKenna, one of Australia's leading historians, in the latest Quarterly Essay, Moment of Truth: History and Australia's Future reflects that Australia is on the brink of momentous change, but only if its citizens and politicians can come to new terms with the past. Indigenous recognition and a new push for a republic await action.
Judging by the Captain Cook statue controversy though, our debates about the past have never been more fruitless. Is there a way beyond the polarities of the history and culture wars? And in an age of free-floating fears about the global, digital future, is history any longer relevant, let alone equal to the task of grounding the nation?
In this inspiring essay, Mark McKenna considers the legacies of the frontier in Australia's historical consciousness and its importance to constitutional reform and our future as a nation.
Professor Rae Frances, Dean of the ANU College of Arts and Social Sciences, will deliver the vote of thanks.
Pre-event book signing will be available from 5.30pm and again after the event.This event is in association with Dymocks Canberra and books wll be available to purchase.
Venue: Auditorium Australian Centre on China in the World, 188 Fellows Lane, ANU, Acton, ACT
Price: This is a free event