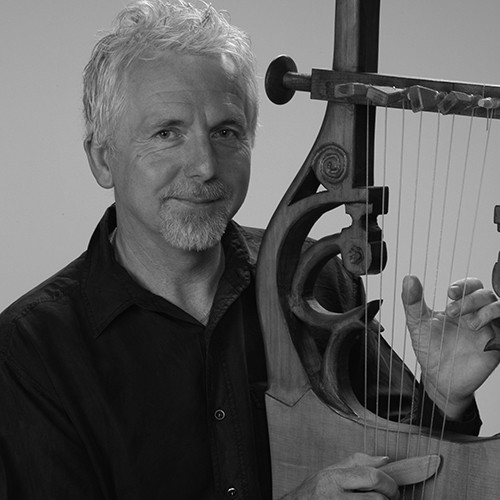 Michael Atherton on the cultural history of the piano in Australia
Emeritus Professor Michael Atherton will discuss his new beautifully illustrated book, A Coveted Possession: The Rise and Fall of the Piano in Australia, which tells the intriguing cultural history of Australia's relationship with the piano. As well as being a writer, Atherton is a composer and performer across several instruments, and several genres and styles of music. Atherton will be joined by Professor of Music, Mark Pollard.
Free, but please book here.
Venue: Readings Hawthorn — 701 Glenferrie Rd, Hawthorn, Victoria, 3122
Price: This is a free event