Upcoming events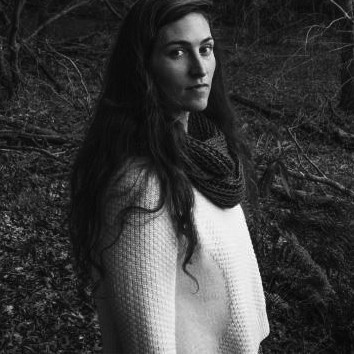 Speak Your Mind 2017: Climate Change
On our climate change panel, experts will shine a factual light on the contemporary Australian climate debate, alongside authors of speculative fiction who have imagined our future as one of desolate landscapes, resource scarcity and threatened species.
Date: Tuesday 26 September
Venue: Newtown Library, 8-10 Brown St, Newtown
Jim Chalmers in Conversation with Andrew Charlton
An essential guide to the future of work in Australia.
For many Australians, rapid progress in artificial intelligence, robotics and automation is a growing anxiety. What will it mean for jobs? What will it mean for their kids' futures? More broadly, what will it mean for equality in this country?
Jim Chalmers and Mike Quigley believe that bursts in technology need not result in bursts of inequality, that we can combine technological change with the fair go. But first we need to understand what's happening to work, and what's likely to happen.
This is a timely, informative and authoritative book about the changing face of work, and how best to approach it – at both a personal and a political level.
Date: Thursday 28 September
Venue: Gleebooks, 49 Glebe Point Road Glebe NSW 2037 Sydney Australia
Benjamin Law in conversation with Fenella Kernebone
Are Australian schools safe? And if they're not, what happens when kids are caught in a bleak collision between ill-equipped school staff and a confected media scandal?
In 2016 the Safe Schools program became the centre of an ideological firestorm. For the 67th Black Inc Quarterly Essay, Benjamin Law explores how and why this happened. He weaves a subtle, gripping account of schools today, sexuality, teenagers, new ideas of gender fluidity, tabloid media scares and mental health.
Benjamin comes to the Library to talk about the issues raised in this timely essay.
Date: Saturday 30 September
Venue: State Library of New South Wales Metcalfe Auditorium, Ground Floor Macquarie Street Sydney, NSW 2000