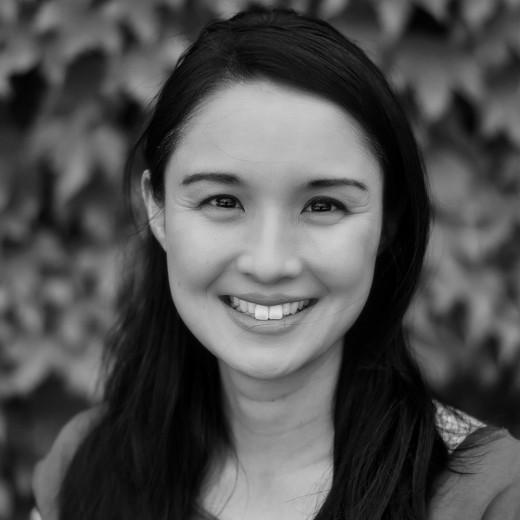 One Hundred Days: Alice Pung with Wyndham Libraries (Online)
Join celebrated author Alice Pung in conversation with Bruno Lettieri for a special 'sneak peak' of her forthcoming novel. Set in Melbourne's Western suburbs, One Hundred Days marks Alice's first foray into adult fiction following her bestselling YA and non-fiction books. Tune in to discover what went into the writing of this highly anticipated new family drama.
Price: This is a free event.