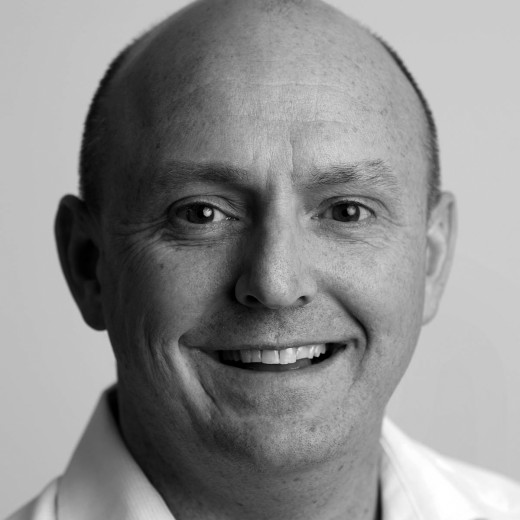 Postponed: Econobabble: Richard Denniss at State Library Victoria (VIC)
This event has been postponed due to COVID-19 restrictions. Stay tuned for updates.
Join Richard Denniss to discuss Econobabble, his clear, witty guide to understanding political jargon about the economy.
In this fully updated and expanded edition, Richard Denniss demolishes the tired and misleading arguments of right-wing economic 'experts' with humour and precision, empowering you to cut through the babble and reach the truth.
The Australia Institute is one of the country's leading independent think tanks and chief economist Dr Richard Denniss is one of Australia's most prominent public intellectuals.
Venue: State Library of Victoria, Conversation Quarter, 328 Swanston St, Melbourne, VIC 3000