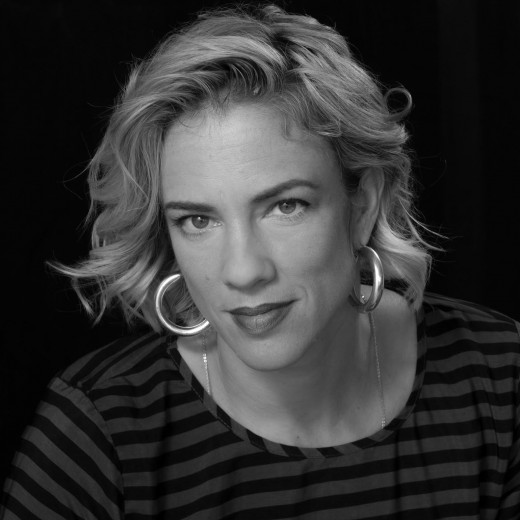 Postponed: Everything Harder Than Everyone Else: Jenny Valentish with Readings (VIC)
This event has been postponed due to COVID-19 restrictions. Stay tuned for updates.
Join us for the launch of Jenny Valentish's Everything Harder than Everyone Else, with Australian wrestling legend KrackerJak and Scarlett Harris, an Australian culture critic with a focus on professional wrestling.
It's part of human nature to test our limits. But what happens when this part comes to define us? Everything Harder Than Everyone Else follows people doing the things that most couldn't, wouldn't or shouldn't. Their insights lead Jenny on a compulsive, sometimes reckless journey through psychology, endurance and the power of obsession, revealing what we can learn about the human condition.
Venue: The Collective, 139 Elgin Street, Carlton VIC 3053
Price: This is a free event.