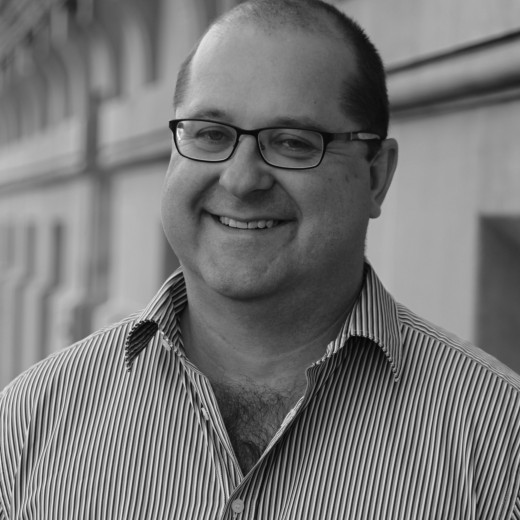 Queenscliffe Literary Festival: Featuring David Hunt and Linda Jaivin
Held over three weekends each May, the Queenscliffe Literary Festival is a celebration of Australian writers, books and ideas in a program of events designed to entertain and stimulate.
Our theme for 2022 is Shifting Sands. As we continue to navigate an uncertain world, we welcome the insights and wisdom of our finest writers and thinkers to help us keep our footing.
Venue: Various onsite locations