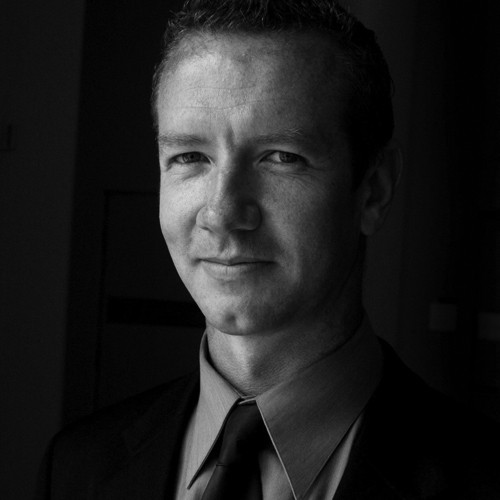 Red Zone: Peter Hartcher at Lowy Institute (NSW)
Join us for the launch of Red Zone: China's Challenge and Australia's Future, Peter Hartcher's new book exploring China's intentions in relation to Australia, and what lies behind the recent chill between the two countries. Hartcher shines new light on Beijing's overt and covert campaign for influence on trade, defence, media and politics. He also examines the Australian response so far to assess its effectiveness.
The book will be launched by former prime minister Malcolm Turnbull. This will be followed by remarks from the author Peter Hartcher and live audience Q&A moderated by Lowy Institute Research Director Alex Oliver.
Venue: Lowy Institute, 31 Bligh Street, Sydney, NSW 2000