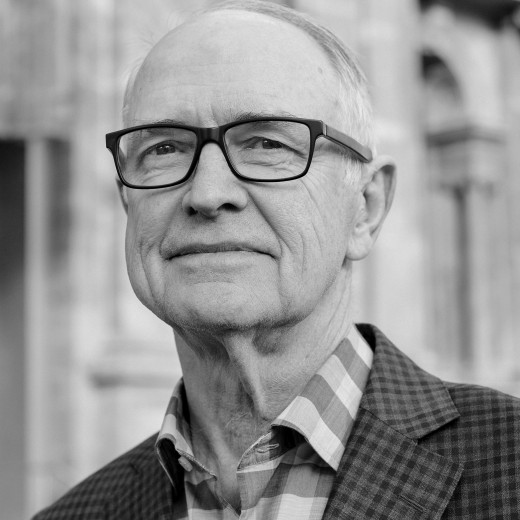 Reset: Ross Garanut with Boroondara Libraries (Online)
Boroondara Library Service welcomes Professor Ross Garnaut, key economist and author of Superpower: Australia's Low-Carbon Opportunity and the recently published sequel, Reset: Restoring Australia after the Pandemic Recession.
Professor Garnaut will present and take questions about his books, how the COVID-19 crisis offers Australia the opportunity to reset its economy and build a successful future – and why the old approaches may not work. Professor Garnaut will also explain the idea of a 'renewable superpower' and explores what the 'decoupling' of China and America will mean for Australia.
Price: This is a free event.