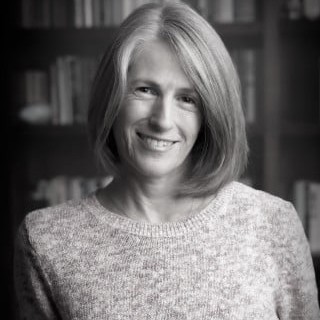 Ros Ben-Moshe in conversation with Jacinta Parsons
The Laughter Effect is a powerful philosophy that provides you with a road map to tap into the lighter side of life and awaken both your inner (and outer) smile.
Drawing on research, practice, and wisdom from humour and laughter therapy, along with positive psychology and neuroscience, health promotion academic and laughter wellness expert Ros Ben-Moshe offers a new dimension to self-care, elevating mindfulness, gratitude, and self-compassion.
This book is enriched by case studies from around the globe, and Ros shares how the highly accessible Laughter Effect enhances resilience to stress, enabling you to respond to adversity and bounce forward with humour, levity and grace.
Join Ros in conversation with ABC Melbourne's Jacinta Parsons. Suitable for ages 15 and up. Free event and bookings essential.
Date: Tuesday 21 November
Venue: Elsternwick Library, 4 Staniland Grove, Elsternwick VIC 3185
Price: This is a free event.