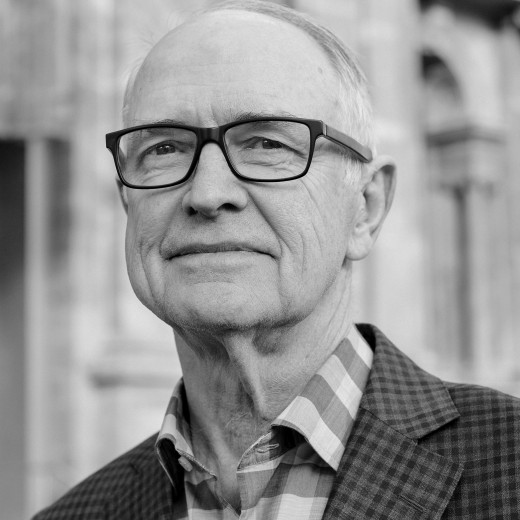 Ross Garnaut at Australian National University (ACT)
ANU/CANBERRA TIMES MEET THE AUTHOR
Ross Garnaut will be in conversation with Frank Jotzo on Ross's new book, Superpower: Australia's Low-Carbon Opportunity, which offers a road map for harnessing Australia's renewable energy potential to become a global economic leader. Ross Garnaut notes, "The fog of Australian politics on climate change has obscured a fateful reality: Australia has the potential to be an economic superpower of the future post-carbon world".
Australia has unparalleled renewable energy resources. We also have the necessary scientific skills. Australia could be the natural home for an increasing proportion of global industry. But how do we make this happen? In this crisp, compelling book, Australia's leading thinker about climate and energy policy offers a road map for progress, covering energy, transport, agriculture, the international scene and more. Rich in ideas and practical optimism, Superpower is a crucial, timely contribution to this country's future.
This is a free event, but bookings are required. Pre-event book signings will be available from 5:30pm and again after the event. This event is in association with Harry Hartog Bookshop and books will be available to purchase.
Venue: Cinema Theatre, Kambri Cultural Centre University Avenue Australian National University Acton, ACT 2601
Price: This is a free event.