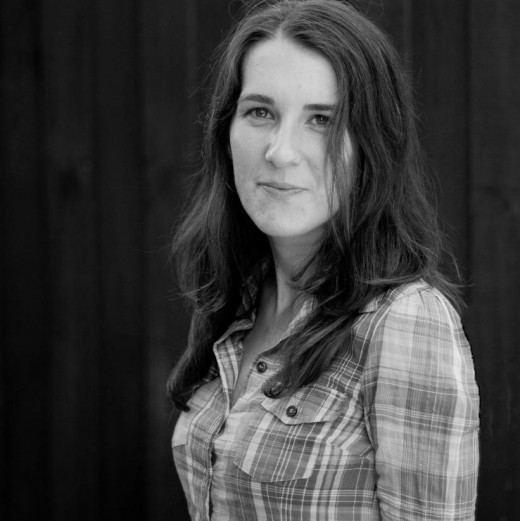 Ruby J. Murray in conversation with Matthew Jose
Hear Ruby J. Murray talk about her stunning new novel The Biographer's Lover.
A young writer is hired to put together the life of an unknown artist from Geelong. It's no ordinary commission, and Edna Cranmer is no ordinary artist.
The Biographer's Lover explores the way we celebrate art and artists – and reminds us that all memory is an act of curation. Ruby J. Murray is a writer and journalist who has been published in The Age, Meanjin, The Saturday Paper, Griffith Review, Time Out and Dumbo Feather. Her debut novel, Running Dogs, was shortlisted in the new writing category in the 2013 NSW Premier's Literary Awards. The Biographer's Lover will be published by Black Inc. on 30 July 2018. All tickets to this event include a glass of wine or sparkling water.
Venue: Uniting Church Queenscliff, Corner Hesse and Stokes Streets, Queenscliff, Victoria