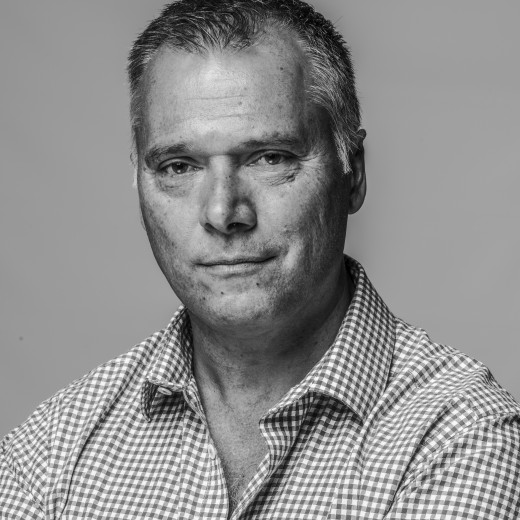 On Thomas Keneally: Stan Grant at State Library Victoria (VIC)
Join us for a special on site event featuring acclaimed journalist Stan Grant in conversation with author and screenwriter Christos Tsiolkas. Together they'll celebrate and discuss the launch of Stan's new book On Thomas Keneally.
On Thomas Keneally is the latest instalment of the Writer on Writer series, in which leading writers reflect on another Australian writer who has inspired and influenced them. Provocative and crisp, these books start a fresh conversation between past and present, shed new light on the craft of writing, and introduce some intriguing and talented authors and their work.
In his book, Stan weaves literary criticism, philosophy and memoir to shed light on The Chant of Jimmie Blacksmith. Drawing parallels with Indigenous writers Tara June Winch and Bruce Pascoe, Grant re-examines Keneally's novel, raising questions about identity, modernity and storytelling.
A selection of Keneally first editions from the Library's Graham and Anita Anderson Collection will be available for viewing, donated by Judge Graham Anderson.
Venue: Conversation Quarter, State Library Victoria, 328 Swanston St, Melbourne VIC 3000
Price: This is a free event.