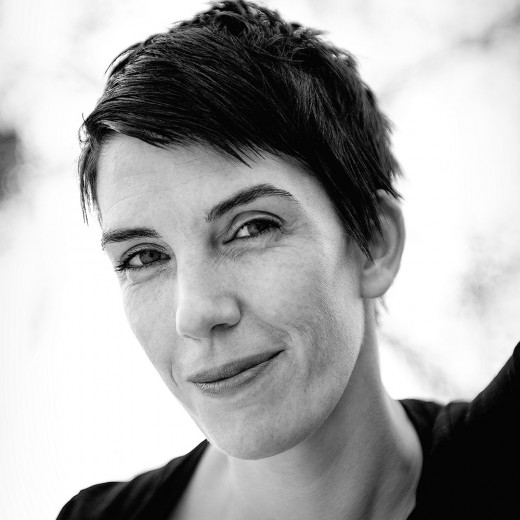 The Winter Road: Kate Holden at Books at the Brewery (VIC)
An epic true story of greed, power and a desire for legacy from an acclaimed Australian storyteller.
We are thrilled that Kate Holden will join us at The Taproom to kick off her tour to promote The Winter Road. A treat and not to be missed!
Venue: The Taproom, 9 Walker Street, Castlemaine, VIC 3450